MR. ANIL GIROTIA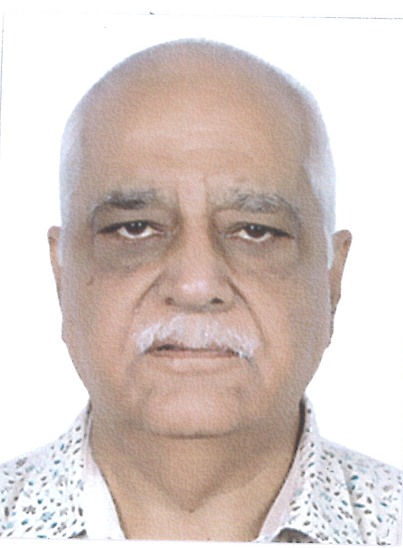 Experienced Banker - Having 36 years of experience in Banking Operations and Administration
Independent Director, Cent Bank Home Finance Limited
Member, Risk Management Committee of National Housing Bank.
Former Executive Director of Andhra Bank and former Director of India First Life Insurance Company Limited.
Former Member, Enforcement Committee of Micro Finance Institutions Networks.
He was associated with Canara Bank for 33 Years, was on deputation to Can Fin Homes Ltd. and headed London Branch of Canara Bank.